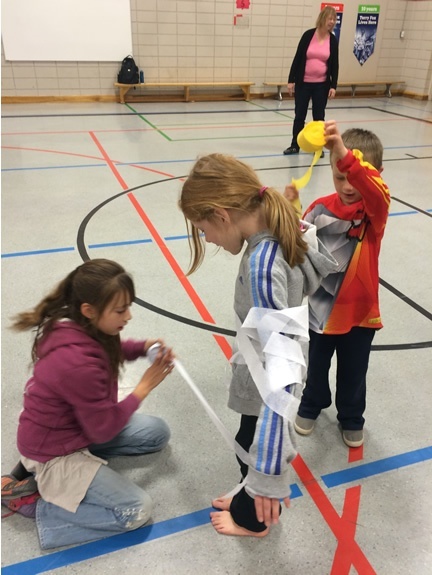 After School Programs
Kids Space: For children grades K-6, Kid's Space is located at JW Inglis School.. Hours are Monday-Friday,2:30-5:30 pm, Pro D Days and Stat Holidays from 8:30-5:30 pm (Price will be different from regular days)

The cost is $10.00 per day for one child, discounts for families with more than one child attending and/or if you sign up for a month at a time.
Funding support provided for Kids Space – School District 22, participant fees, donations

New Payment Option!
We are now pleased to offer an online payment option for the After School Program
through PayPal, Credit Card, and Visa Debit!
Select from the drop down for the type of days or month that you want (i.e. Regular day, Student Led Conference, etc.) and click the number of children you are paying for.
Add to cart (This will open a new tab). Select how many days you want for this option.
Go back to our website tab.
Select from the drop down any additional "types of days" (i.e. Student Led, Pro-D, etc.) and the number of children you are paying for.
Add to cart (Will open up PayPal tab again). Select how many days you require for the second option.
Once you have chosen all of your "days", click "Checkout" and proceed to fill in billing info.
Make sure to email registration forms (found on website & Facebook Page) and/or which days to jadehamilton@whitevalley.ca
*A small fee is applied to online payments to cover PayPal costs
You have the option of pre-paying for individual days based on the above or you can choose a more cost effective registration by paying for the full month option below.
PLEASE NOTE that once you have registered and pre-paid for your child(ren)'s spot, this money in not refundable for absences for any reason including illness or change of plans.
Kids Zone: The Kids Zone after school program is a licenced non-profit program hosted by Whitevalley Community Resource Centre. The program is held at Cherryville Elementary School two days a week, from 2:10 – 4:30pm.
Healthy snacks are provided, followed by games, crafts and physical ed, along with special activities for the holidays!
Kids Zone afterschool program offers a fun and safe atmosphere with quality care for children to come play, learn and spend time with their peers.
Our staff are knowledgeable and have experience working with school aged children and children really enjoy being here.
Our program runs November thru March and costs are:
1 child = $70, 2 children = $110, 3+ children = $130
Kids Zone After School program is funded by The United Way of the North Okanagan, Columbia Shuswap, Province of BC & Community Gaming. Participant fees and donations.
Summer Day Camp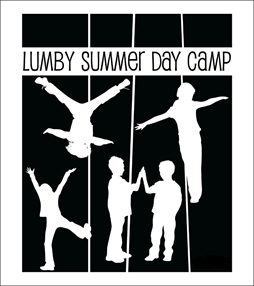 This is a day camp for children 5 – 12 years old. It is held Monday thru Friday 8:00 – 5:30 pm July through August. Children can be booked for full days, morning half days, afternoon half days and trip days. We provide an exciting, encouraging and safe place for children to enjoy summer. Children must have attended Kindergarten to be in this camp.
Funding support provided for Summer Day Camp – School District 22, Canada Summer Jobs, participant fees, donations
For more information call Whitevalley at 250-547-8866

Parent & Tot Programs & Tot Programs
The Parent & Tot Program is a free, welcoming drop-in support group for parents/caregivers with their children ages 0-6. We have music, crafts, free play, field trips and guest speakers. Come and enjoy complimentary refreshments and a healthy snack. Meet new people and learn new things.

The Lumby Good Times Together group is held Thursdays from 9:30 – 11:30 at the White Valley Community Hall.
Cherryville Parent & Tot Group is held every Wednesday from 10:00-12:00 at the Cherryville Hall. For more information, contact Kara at 250-547-8866.
Funding support provided for the Parent and Tot Groups by Public Health Agency of Canada and MCFD